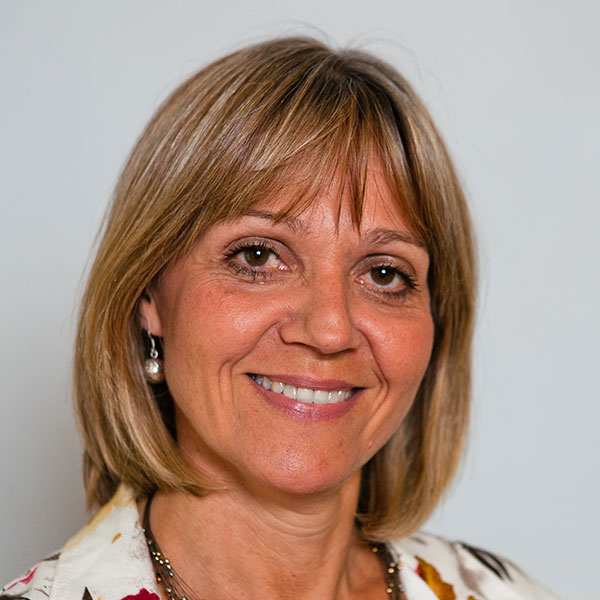 After a career in the commercial world Laura set up Mitzvah Day in 2008. Mitzvah Day is committed to bringing people together to change the world for the better, through social action and is now running in 20 countries. In the UK our focus is largely on bringing people of different faiths together in an increasingly fractured world. Elected Senior Vice President of the Board of Deputies of British Jews from 2012-2015, Laura used this time to establish Women in Jewish Leadership to bring more women into leadership roles. As Vice Chair of the Holocaust Memorial Day Trust Laura brings people together to focus on shared issues of genocide, hatred and its prevention. Laura speaks (as often as she can) on issues relating to interfaith relationships, integration, equalities and social action and is a new contributor to Radio 2 Pause for Thought. Laura's two passions of equality and inclusion and of interfaith relationships come together in Nisa-Nashim which she is delighted to co-chair with Julie.
Julie is a mentor, consultant and activist with a focus on gender issues, Jewish-Muslim relations and social action. She has a background in community grass roots work spanning 20 years. Julie was the Executive Director of the Islamic Society of Britain from 2010-2014 and was pivotal in peace initiatives following the murder of Lee Rigby in Woolwich. She has spoken on many major news programmes including Radio 4 and Newsnight, at the Christian festival, Greenbelt and the Jewish festival, Limmud, and at receptions hosted by the British Armed Forces. Julie was previously a member of the Government's National Muslim Women's Advisory Group, a mentor for the Prince of Wales Charity, Mosaic and is Patron for Jewish and Muslim theatre group, MUJU. She is an alumni of the Cambridge Coexist Leadership Programme 2013 and the Women in Leadership, from Windsor Leadership 2015. Julie is Founder and Director of Sadaqa Day, a one day Muslim-led focus on social action, which was launched in March 2015. Julie converted to Islam in March 1995 and is happily married with four children.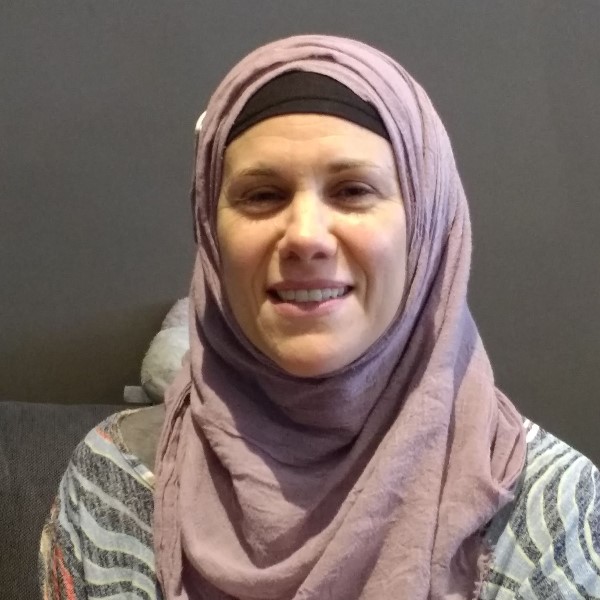 Anna is Nisa-Nashim new Group Liaison Manager. Quoting her 'It feels like I've been waiting all my life for an opportunity such as this'. She was raised as an Orthodox Jew and converted to Islam about 14 years ago. She has 4 children aged between 7 and 24 and she is a qualified primary school teacher. She truly is both Nisa and Nashim and her passion to bring women of both faiths together is mirrored only by her passion to bring her own Jewish and Muslim heart together in peace. She takes care of every single aspect related to the Nisa-Nashim groups, their monitoring and their development.
Eliana holds an MSc in Political Economy of Europe from the LSE and is an alumna of several interfaith programmes. She has been working in many diverse projects for both the private sector and the charity sector. She is passionate about interfaith and believes that it is the key to push for any real social improvement. Her interests include: Middle Eastern politics and society, political economy, travelling anywhere she can find a beach and impressionist paintings. As project manager, Eliana assists Laura & Julie with the overall strategy of Nisa-Nashim and deals with the day to day running of the charity.